A couple years ago I asked my friend, "Do you think there is such a thing as a serious, hardcore Christian who can still be popular at school?" I guess I was thinking about all my friends in high school who had potty mouths
(what a ridiculous picture), who started drinking and smoking weed,
And I just thought, well heck, if this is what being cool is all about, then I got myself a real dilemma. Because I was trying to take my faith to the next level, but I still had to be cool, yadida? I mean, even this year, someone said to me, "You know, I had never really known any Christians who dressed well until I joined Intervarsity." Me being the idiot I am, took it as a compliment. I guess my question is, if Jesus came back today and chilled with this modern society for a little while, what would he look like? What would he wear? How would people treat him? What if Jesus was a student at
your
college?
We always picture Jesus wearing the nice little Jesusrobe and with the beard and stuff, because, well, that's how people dressed back in the day (except, contrary to popular belief, Jesus was Middle Eastern, not white) But would Jesus really dress like everyone else? Today's equivalent: jeans, tshirt, a pair of Vans maybe? I kinda doubt it. My boy John the Baptist wore a freakin camel hair fit and ate locusts. Like wtf. Would Jesus be liked by others? Probably some. But for sure there would be people who hated him. I wonder if Jesus enjoyed memorizing the Torah (like all Jewish boys had to do). Would Jesus get good grades? Would Jesus even be in school? In the Bible Jesus is a carpenter, as was tradition to take up the father's trade. So, since all kiddies go to school these days, would Jesus be a student? Go through all that middle and high school drama? Would Jesus be good at sports?
What clubs would Jesus have joined? The Christian club? Jesus wasn't even Christian! Wtfreak. The Jewish club, then? I wonder if Jesus had any hobbies besides... carpentry. Or if Jesus had a bff that came over to his house. I wonder if Jesus ever played any pranks on anyone. Did Jesus ever get bored? What was I even talking about before?
Oh yeah, if Christians can be cool or popular. Well, I've been rereading the book of Matthew with the intent of just seeing what kind of person Jesus was. And I guess I'm starting to see how counter-cultural he was and how counter-cultural my response has to be. I'm not gonna lie, I love me a nice pair of shoes, or a nice $200 jacket that I bought last month, but I'm beginning to question whether my efforts to be "cool" or fashionable are good for me, or if I'm just storing up treasures on earth that moths and rust will destroy (matt 6:19). The answer is obvious. And plus, that money can go somewhere. I can actually make a difference with the money I have... So, as a Bible-believing Christian, how do I dress? Where do I put my money? Am I willing to put an end to my Hypebeast ways for the sake of the Gospel?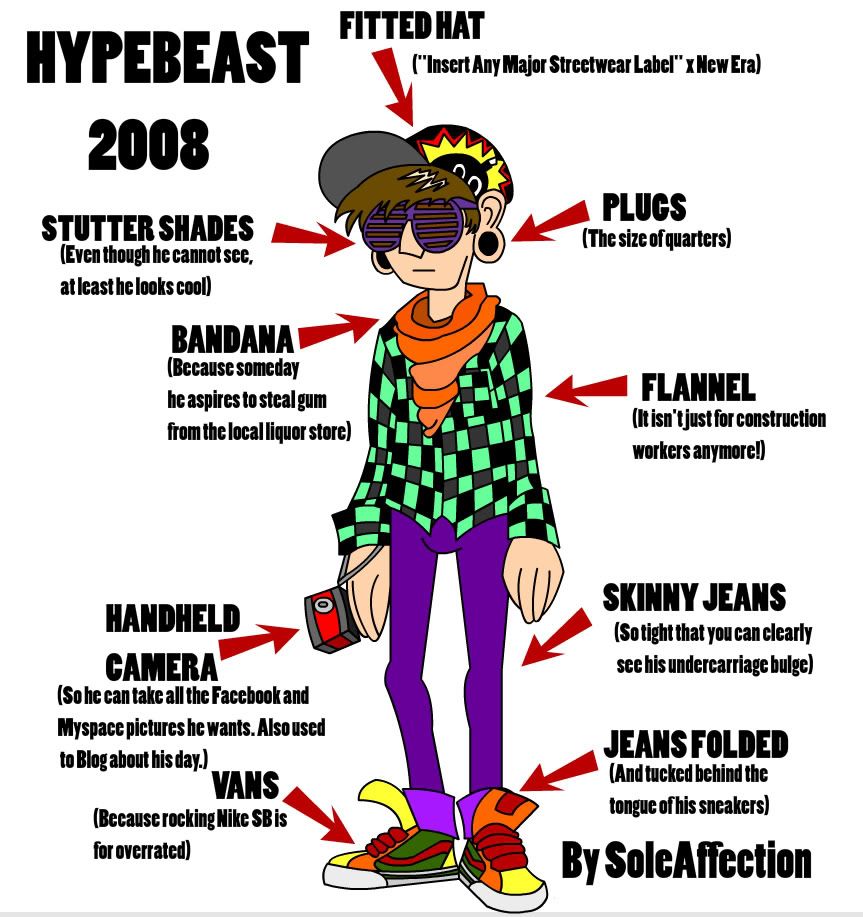 Ok, so I was never really a hypebeast (www.hypebeast.com), but is it bad that I wanna be cool? Popular? Can these desires coexist with desires to see God glorified? Is Jesus calling me to lay down my skinny jeans to follow him? Isn't the ability for someone to express who they are through style or dress a gift from God?
I am beginning to develop a fascination with an uncomfortable Christianity. BUT that fascination has yet to manifest itself in bold footprints in my life. I wanna make changes in a lot of places, but change has to start in myself first.